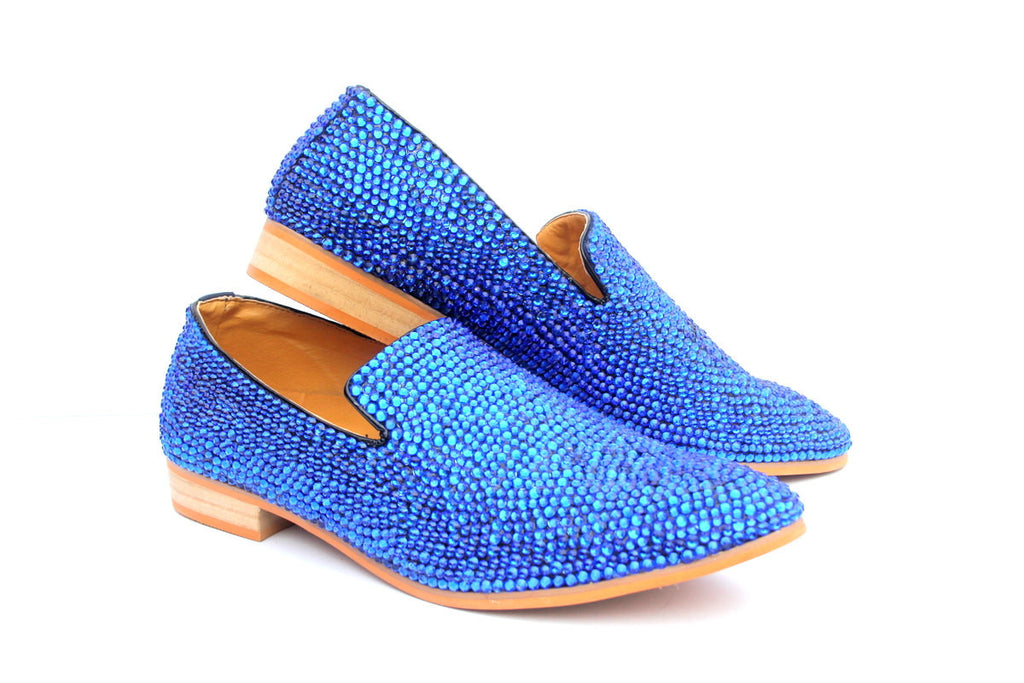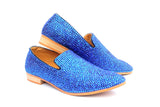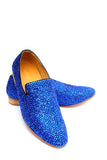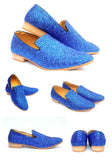 Swarovski Crystal Men's Loafer in Color of Choice
Why hello there, gentleman!
These vibrant and bold Swarovski crystal loafers are perfect for any stylish and fashionable man. They look bold, daring, bright, and vibrant plus a little bit sexy. You will love going out on the town in these extraordinary loafers that are sure to capture all the attention.
Hand painted and encrusted with thousands of Swarovski crystals. These can be customized to your liking and we can create the shoes of your dreams. We take the your ideas and help you bring them to life. Whether it is for your wedding day or your birthday party we make them just for you.
** Please note: These shoes are very time consuming to make and are in high demand they can take up to 4 to 6 weeks to ship.
Please inbox us with any questions, we love to make new creations so please send us your ideas!
Thanks from the Girls at Wicked Addiction