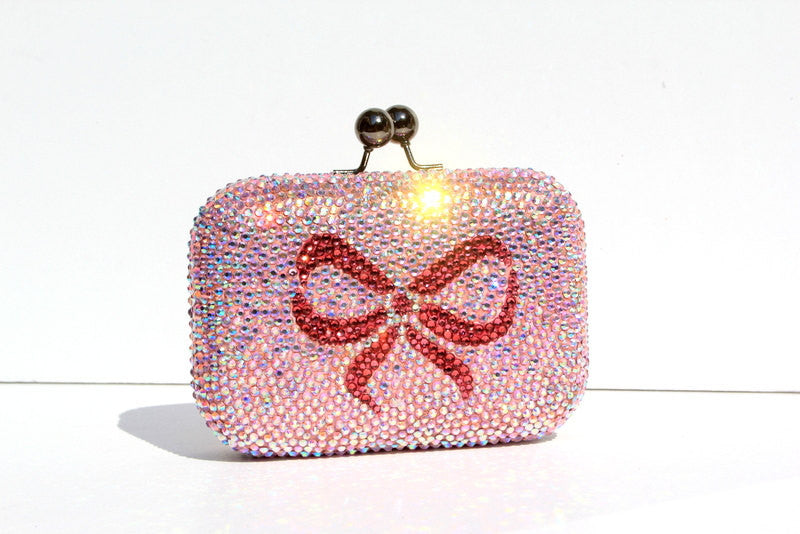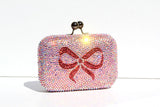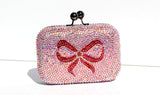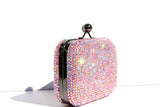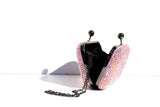 Custom Color AB Crystal Clutch with Bow
This is the perfect little accessory for your special valentines date, on prom night, and to your wedding.
It's designed to hold all of your sweet little belongings in one convenient place so you'll never misplace anything ever again! There are over 4,000 Swarovski Crystals on this one of a kind handmade clutch. The colors can be changed and the can personalize this to your liking to match your heels.
** Please note: These shoes are very time consuming to make and are in high demand they can take up to 4 to 6 weeks to ship.
Please inbox us with any questions, we love to make new creations so please send us your ideas!
Thanks from the Girls at Wicked Addiction