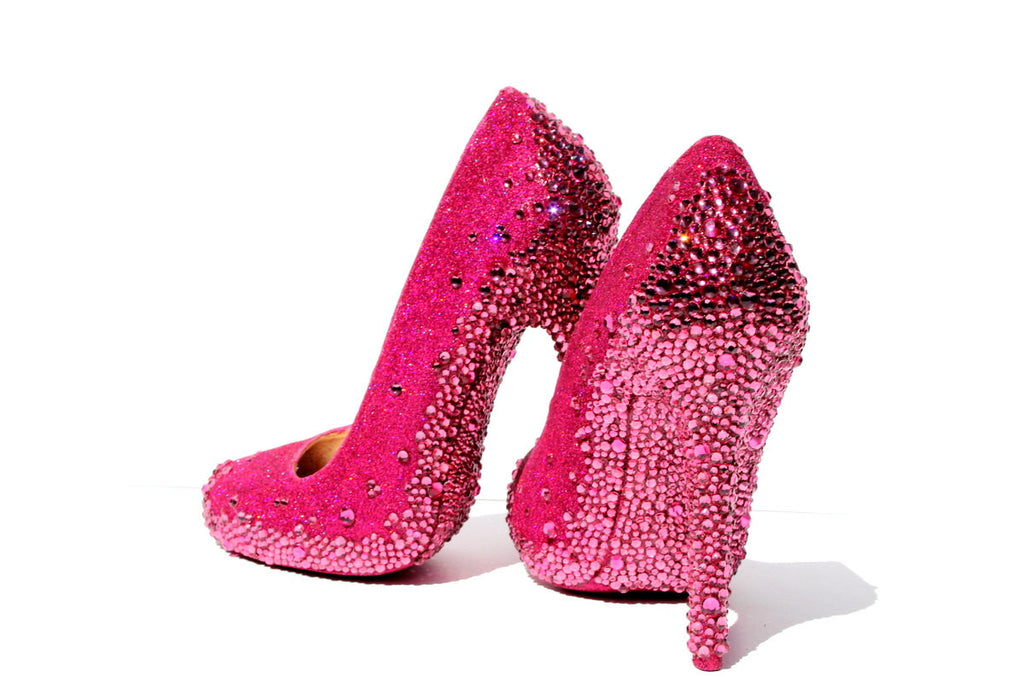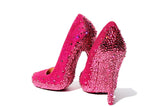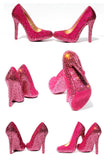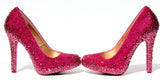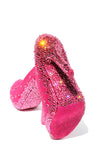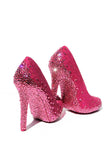 Pink Glitter Heels with Rose Swarovski Crystal Soles
These heels are STUNNING in everyway!!!!!
Wear your own piece of the glamour in these Hot Pink Glitter Heels and embellished Swarovski crystal heels, or any color you wish! This is the perfect accessory for your beautiful wedding day as pink is the color of love and passion. Wear them on your next big date, out with friends, and on the dance floor to really impress and wow over the crowd. WOW! Them all!
** Please note: These shoes are very time consuming to make and are in high demand they can take up to 4 to 6 weeks to ship.
Please inbox us with any questions, we love to make new creations so please send us your ideas!
Thanks from the Girls at Wicked Addiction